Our Success Is Measured By Your Bottom-Line Results
Let Us Do The Hard Work – You Enjoy The Benefits
We find innovative ways to apply our knowledge of technology and market trends to reduce costs, solve problems and save you money. Regardless of the size of your company, we can help. Anvil has a proven track record of Success Stories.
86
Telecom Over-Charges
On an average, 7%– 12% of telecom service expenses are in error.
86
Under Utilized Network
Organizations typically under utilize 20%–30% of their network capacity.
86
Incomplete Bill Audits
Almost 85% of typical telecom bills are not audited internally.
Anvil Network Solutions' mission is to assist our clients in developing a customized Telecommunications Management Strategy for long-term operational efficiency.
Where Our Clients Look To Us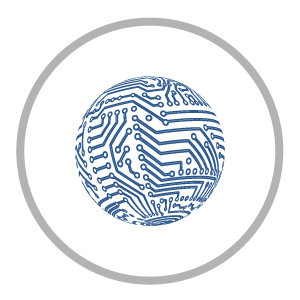 Network Inventory
Assessment
WAN, LAN, Unified Communications, Mobility.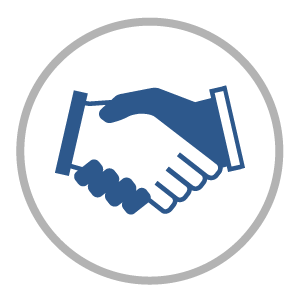 Contract
Negotiation
Direct professional contract negotiation and support.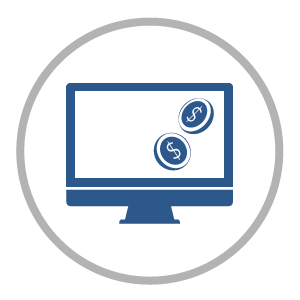 RFP
Services
RFP and industry analytics to ensure best pricing.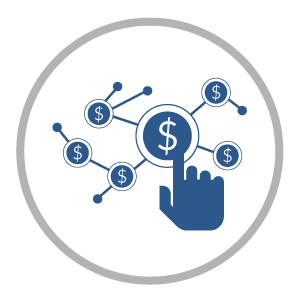 Maximum
ROI
Optimization activities to maximize return on investment.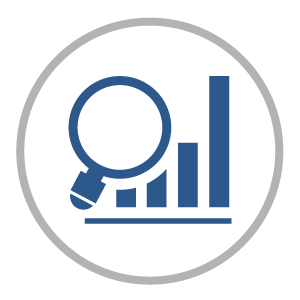 Custom
Analytics
To track and validate key performance metrics.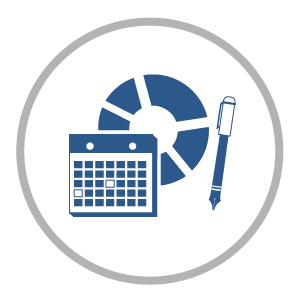 Expert Project
Management
Offering you large amounts of time savings.
Our commitment is to deliver high quality services that are focused on "what is best for you" and drives success for your organization. We work so each of our clients succeed in achieving "Best in Class" contracts and services that protect their business and their bottom line, optimize their infrastructure, and establish efficient business processes to monitor and validate cost management program success.
By creating a "Win-Win" partnership with our clients that we share in that success.
Each member of the staff at Anvil Network Solutions is comprised of professionals with over 20 years of experience in areas of IT Services and Telecom related disciplines. Clients that range from Fortune 500 companies spending over $50,000,000 annually on their telecom services, to smaller companies spending $100,000 per year, have benefited from the expertise of this talented staff. In the past five years alone, Anvil has played a primary role in saving these clients over $100,000,000 in ongoing telecom services expenditures.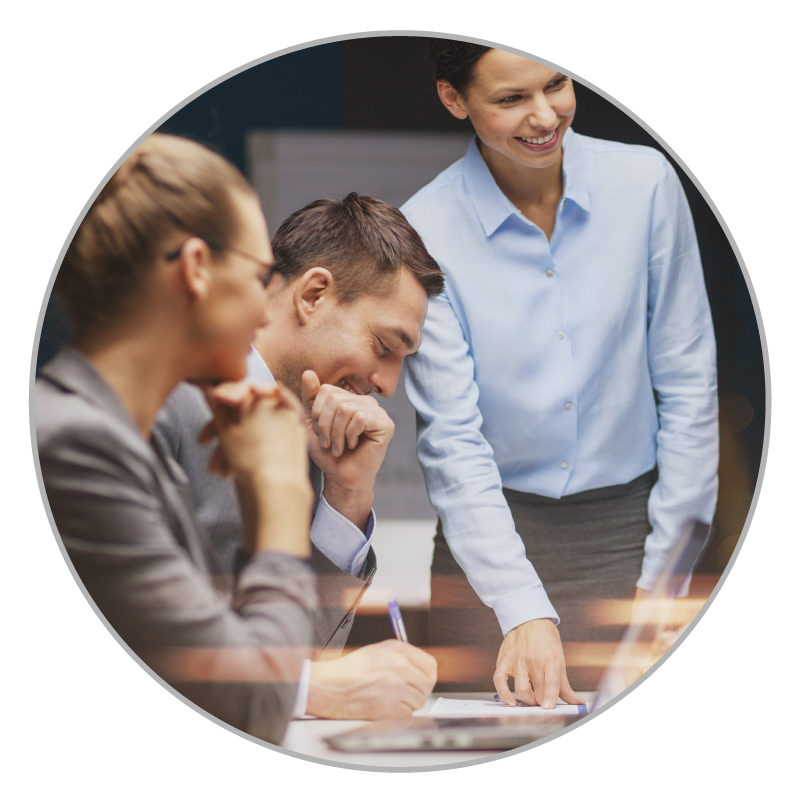 Just as important as the savings achieved is the "Big Picture" approach and unique Anvil Network Solutions' negotiation and project management methodology that results not only in contract rate optimization, but also protects the business goals, objectives, and priorities unique to each client. The Anvil Network Solutions staff is committed to being your advocate in the cost management process, ensuring any future business risks are minimized. It is our experience, our commitment to our clients, and our results that set us apart from the competition.