About Anvil Network Solutions
Anvil Network Solutions' mission is to assist our clients with superior supplemental professional expertise in the areas of telecom expense management analytics, contract negotiation support, IT Consulting, and outsourced project management, thereby "shifting the balance" in our client's favor in achieving exceptional cost management results.
We will accomplish this mission by applying our expertise through: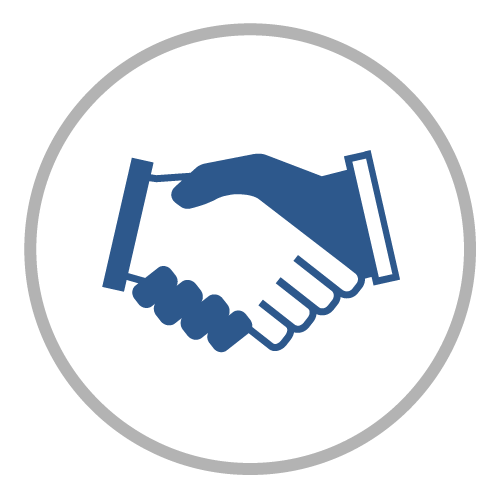 Direct professional contract negotiation support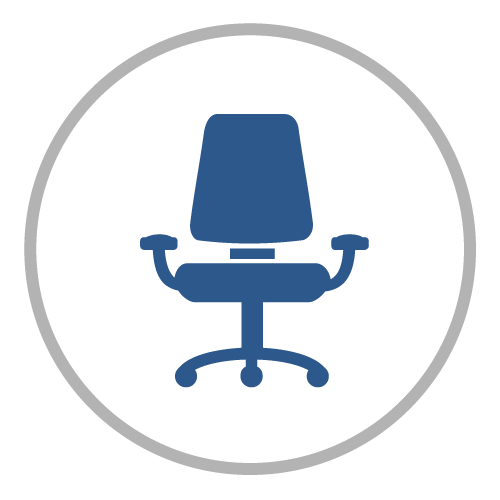 Expert project management of the entire contract negotiation process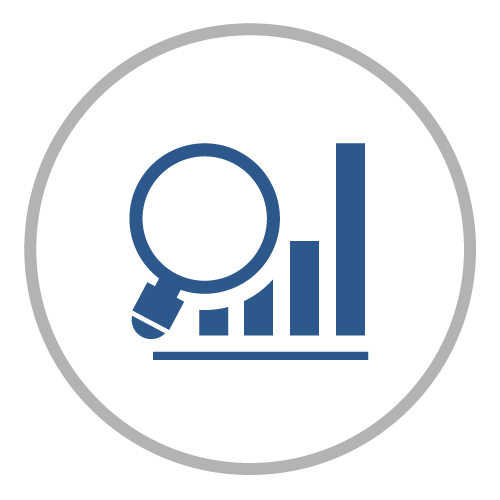 Custom analytics to track and validate key performance metrics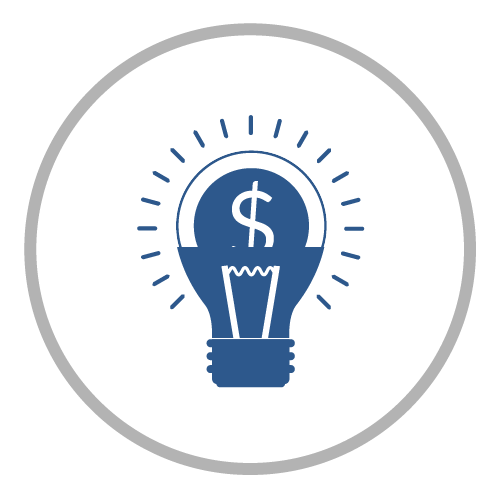 Optimization activities to maximize your (ROI)
By delivering high quality services of exceptional value to our clients, our clients will succeed in achieving "Best in Class" contracts and services that protect their business and their bottom line, optimize their infrastructure, and establish efficient business processes to monitor and validate cost management program success.
By creating a "Win-Win" partnership with our clients we will share in and profit by that success.
Each member of the staff at Anvil Network Solutions is comprised of professionals with over 15 years of experience in areas of IT Services and Telecom related disciplines. Clients that range from Fortune 500 companies spending over $50,000,000 annually on their telecom services, to smaller companies spending $100,000 per year, have benefited from the expertise of this talented staff. In the past five years alone, Anvil has played a primary role in saving these clients over $100,000,000 in ongoing telecom services expenditures.
Just as important as the savings achieved is the "Big Picture" approach and unique Anvil Network Solutions' negotiation and project management methodology that results not only in contract rate optimization, but also protects the business goals, objectives, and priorities unique to each client. The Anvil Network Solutions staff is committed to being your advocate in the cost management process, ensuring any future business risks are minimized. It is our experience, our commitment to our clients, and our results that set us apart from the competition.