Discover our wide range of service offerings.
Our staff has extensive experience and unparalleled expertise in providing technology consulting and implementation services.
Realizing that no two engagements are exactly the same, Anvil's consultants help clients identify and define their technology needs, and then assist in implementing the appropriate strategies to improve business processes, leverage organization resources and increase overall profitability.
In addition, we spend substantial time and resources researching emerging technologies that might be applicable in your specific environment.
We know what works and what doesn't.
We invite you to discover our wide range of service offerings.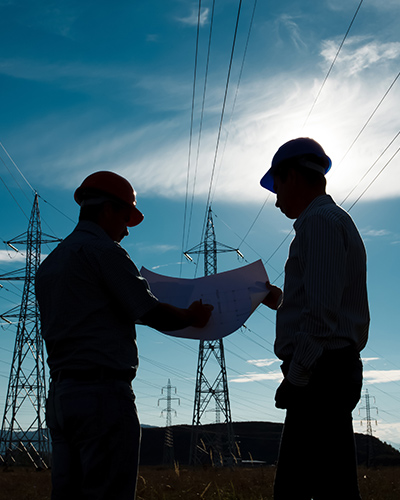 Strategic Technology Planning
Strategic Technology Planning
Anvil optimizes vendor relationships and the use of technology across your business. Supported by decades of technology and telecom management experience, our collaborative approach equips your organization with a more efficient and holistic response to the entire telecom and technology management lifecycle.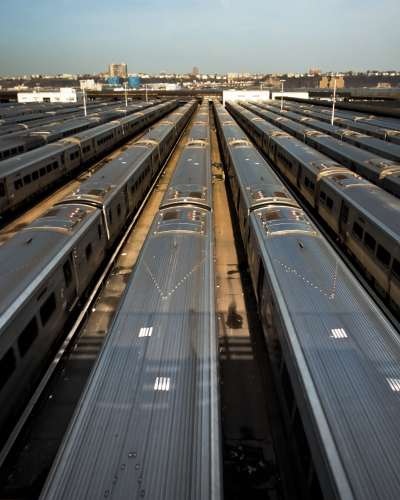 Consolidation & Centralization
Consolidation & Centralization
Provider and contract consolidations result in more elastic commitments, streamlined and simplistic procurement processes, centralized and consolidated provider invoices, deeper discounts and overall flexibility for your business.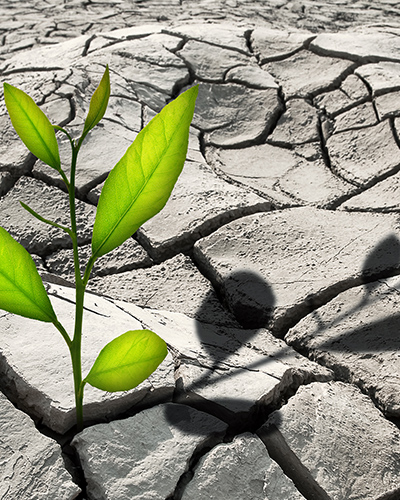 Disaster Recovery Planning and Design
Disaster Recovery Planning and Design
Not all companies have the same needs and requirements when it comes to business contingency planning. We will work closely to prepare a plan which best meets your needs with Management involvement though out the planning stages to insure that all of the critical details are covered.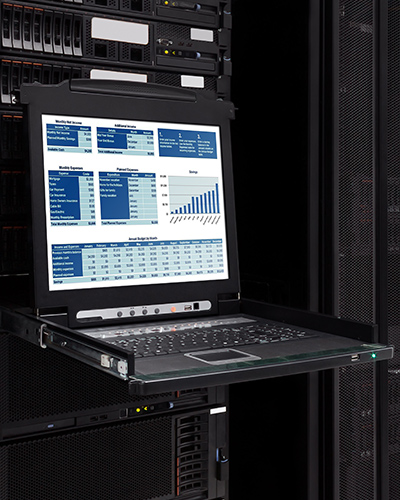 Network and Server Monitoring
Network and Server Monitoring
Every organization experience issues, it's how you respond that you are measured. Anvil can assist in setting up tools that provide actionable business intelligence on how to define, design, integrate, optimize, and manage the technologies that make up your ecosystem as well as monitor and support each customer's unique configuration.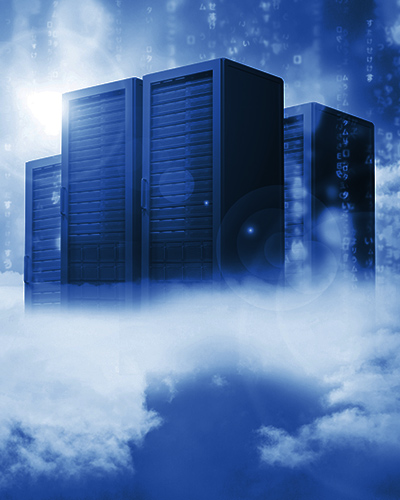 Cloud Services
Cloud Services
Anvil helps to identify the individual business requirements of the organization. Equipped with this understanding, organizations can establish their exact computing and performance metrics which can help in identifying the right cloud service and can ultimately lead to the selection of the best cloud service provider for the organization – one that ensures long term business viability for the organization.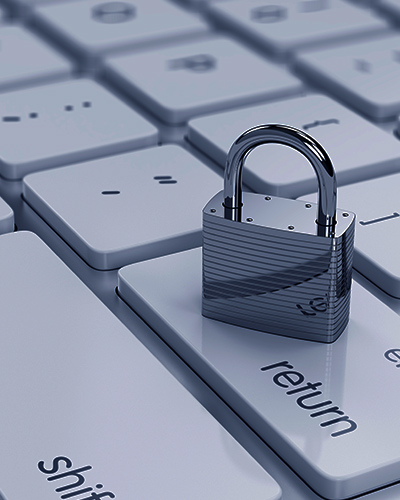 Information Security
Information Security
There is a need for a strong, multilayered security which will help in protecting networks. Anvil works with the providers to ensure firewalls, VPN, Data encryption and other such security products can help our clients survive imminent threats posed by rapid technological advancements.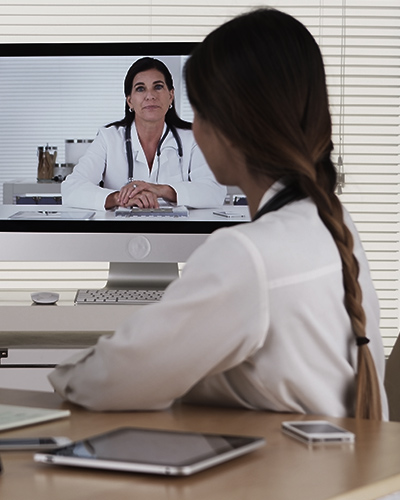 VOIP Solutions
VOIP Solutions
The demand for affordable, feature-rich IP phone systems continues to increase as businesses look to streamline communications, improve collaboration, and support mobility. Anvil aids with the experience to wade through the many options and providers to optimize the proper solution for you.