Have You Had It with Your Data, Internet, and Wireless Carrier?
Discover How Anvil Works on Your Behalf, Finds the Best Carrier for Your Needs, and Saves You Money
Yep, it's happened again. Your phone bill's wrong, your internet's out — or when it's working you could cook a meal in the time it takes a page to load. And don't even get us started on dropped calls and spotty coverage areas.
For the price you pay to your phone, data, and wireless provider, you'd think things should be better — and that you'd be treated professionally.
Can You Say Yes to Any of These?

My mobile drops calls often

Service isn't available where I need it

My bills are riddled with errors?

My account manager is never the same?

Services I signed up for have been removed

Provider doesn't show up for service calls
If so, fill out this form and get the help you need.
Anvil Network Solutions was the vital cog in migrating our network from 23 branches with individual POTS and data LECs to a fully managed VoIP and MPLS solution. The migration would not have been possible without their expertise, experience, relationships, and heavy lifting. The team continues to be invaluable partners through the continued support of our environment through the relationships they've built with our vendors, resolving issues and pushing through orders much faster than would be possible on our own and continue to provide value well beyond my expectations.
Patrick Morton, Manager of Information Technology, Redi Carpet Inc.
At Anvil Network Solutions, we understand your pain. That's we we started the business 20 years ago and have become leading experts in the telecom and IT services area. We work with hundreds of carriers and really know their strengths and weaknesses.
And we'll share our knowledge with you — for free.
We focus on cost optimization and enterprise efficiencies, we'll work with you to:
Understand your exact telecom needs

Do the homework on the providers who best meet those needs

Leverage the best technology and services to meet those needs

Find the best price for what you need — often for less than you now pay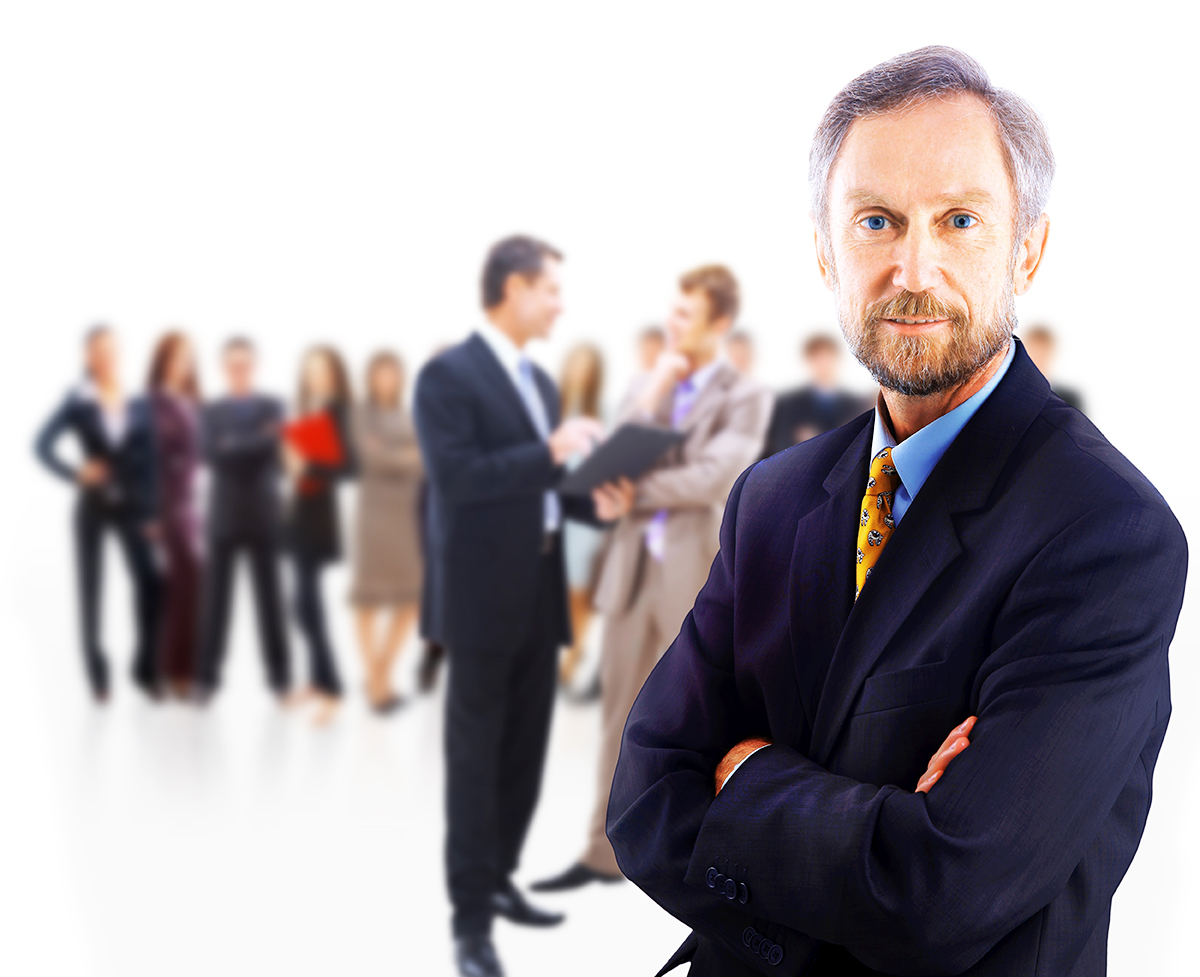 When you work with Anvil, you gain from our more than 20 years of experience in telecom and IT services and you're assured of:
Best-in-class contracts

Lowest possible price to meet your needs

An efficient business processes to monitor and validate cost management program success

A single point of contact — who knows you and your business — if issues arise
Ready to lose that losing carrier you have and get the service you need? Fill out this form and we'll be in touch.